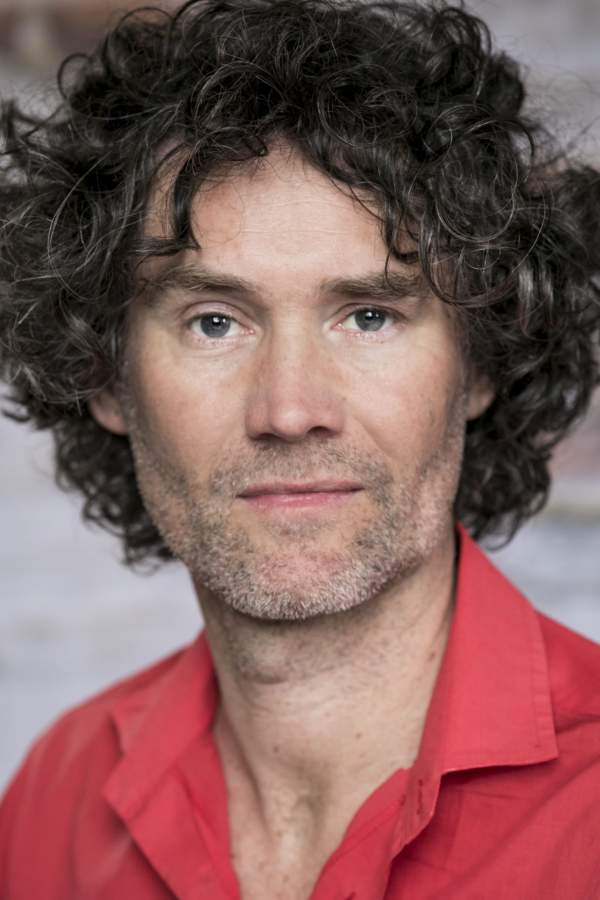 Nigel Collins is a New Zealand musician, actor & playwright.
A long time collaborator of Bret McKenzie and Jemaine Clement of Flight of the Conchords, he appears in their live shows as a string section of one, 'The New Zealand Symphony Orchestra' playing cello, and also bass, keyboards, percussion, drums and singing backing vocals. He's featured in tours of North America, the UK, Europe, Australia and New Zealand from 2001 to 2018.
He is currently part of Congress of Animals, a Wellington based collective of songwriting musicians.